Niciun cont conectat.
Shop
---
RO: Trebuie să fi autentificat pe contul de pe server pentru a putea cumpăra iteme din shop și a adăuga credite.
Autentifică-te acum
!
EN: You need to be logged in on your server account to be able to purchase items from this shop and add credits.
Login now
!
---
In momentul achizitionarii unui nivel de admin, esti obligat si de-acord sa citesti si sa respecti
Regulamentul si conditiile generale
de folosinta a rank-ului respectiv. De asemenea, poti regasi comenzile unui admin
aici
.
RCON Admin
- Beneficiezi de comenzi speciale
- De asemenea, ai incluse si functii speciale precum imunitate la Anti-Spam
- Tag-uri personalizate cu titlul (RCON) pe server si website
- Posibilitatea de-a-ti customiza statusul si contul de pe server in orice fel
Pretul RCON-ului porneste de la 30 euro. Pentru mai multe detalii despre beneficii, metode de plata si contact,
acceseaza pagina dedicata
.
| Item | Price | Actions |
| --- | --- | --- |
| Private island with own house | 60 Credits | Purchase now! |
| Private house anywhere on the map | 100 Credits | Purchase now! |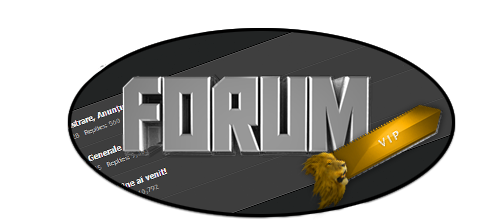 - Aceste plăți sunt considerate donații către comunitatea eXtreme Super Stunt pentru ca ea să rămână deschisă 24/7.
- Pentru itemele cumpărate pe forum, va trebuii să contactezi un Manager pentru a finaliza comanda.
- Pentru itemele cumpărate pe server, vei primii după plata un cod pe care îl poți folosii pe server cu comanda /shopkey pentru a primii ceea ce ai achiziționat.
- Există anumite iteme cumpărate pe server, pentru care activarea se va face manual de către un Manager.

- These payments are considered donations toward eXtreme Super Stunt community to remain online 24/7.
- For items purchased for your forum account, you will need to contact a Manager to finish the order.
- For items purchased for your server account, you will recieve a key which you need to use on the server with /shopkey command to get what you have bought.
- There are some items purchased for your server account for which the activation will be made manually by a Manager.

---
Itemele cu stea, deși sunt permanente, ne rezervăm dreptul de a le retrage utilizatorilor în cazul încălcării regulamentelor generale ale comunității sau în cazul inactivității, fără a vă notifica în prealabil!
Items marked by a star, even if are permanent, we reserve our right to remove them from those users who will violate the general rules of the community, or in the case of inactivity, without any notice!
---
Shop